Rotary Die Cutting vs. Flatbed Die Cutting: Which Should You Use?
Views:85 Author:Site Editor Publish Time: 2016-10-19 Origin:Site
Die cutting is frequently used to fabricate unique shapes from foam , sponge , rubber, plastic , paper etc materials.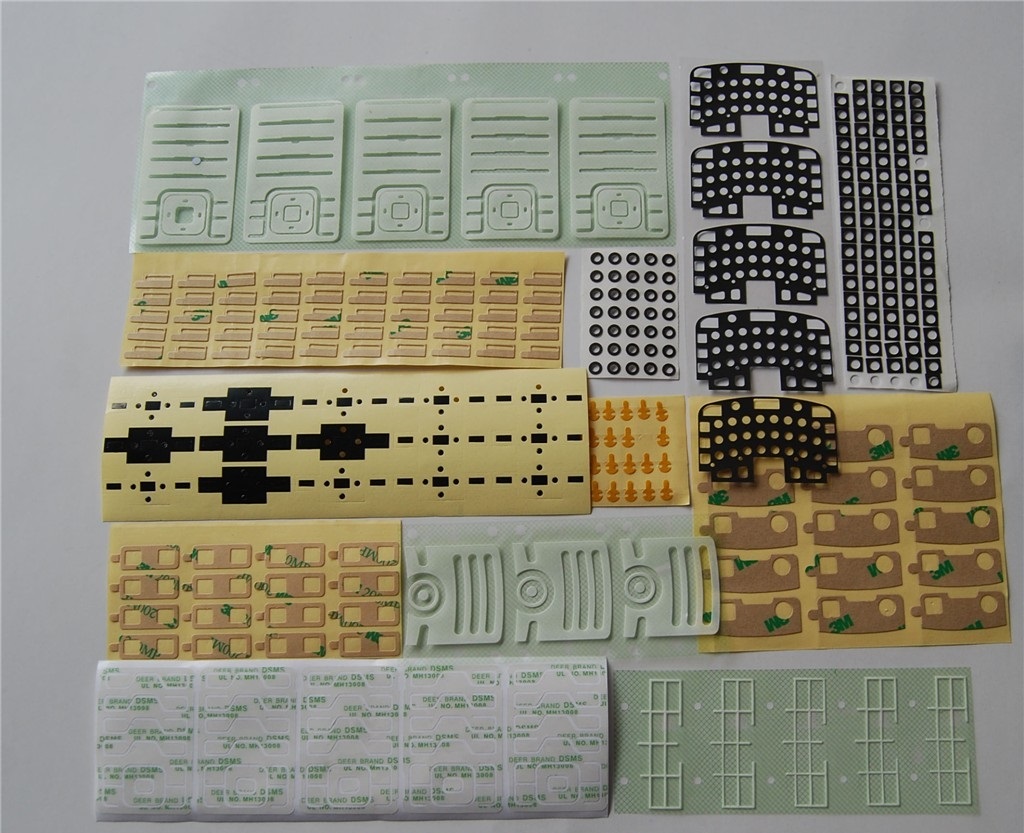 Before starting a die cutting project it is important to discuss all specific project requirements — including whether rotary die or flatbed die cutting is the best fit for the job. Each cutting method has its own distinct benefits based on production size, costs, and material.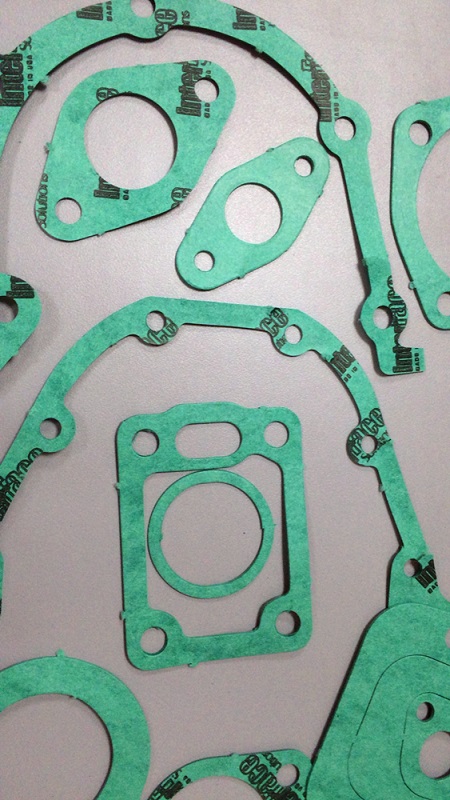 What is Rotary Die Cutting?
please visit this video link : https://youtu.be/ncnxYx7vBlg

Main Benefits: Holds tight tolerances and ideal for kiss cutting
Best Used for: High-volume orders
How It Works: Rotary die cutting, a highly accurate cutting method, is very cost effective on high-volume orders and produces less waste compared to other methods. As shown in the video, the machine is fed a roll of material which is then passed through the rolling die. This cuts the desired shape from the material and the waste is disposed of into a catcher.



What is Flatbed Die Cutting?
please visit this video link : https://youtu.be/FBgb4uypwn0
http://youtu.be/67S4SvgOOg0

Main Benefits: Provides a more cost-effective option with lower tool and die costs

SOLUTION FOR GASKET DIE CUTTING : http://www.china-die-cutting.com/die-cutting-machine-for-graphite-gasket-oil-seal-carbon-washer-pd009802.html

Best Used for: General cutting and low-volume orders
How It Works: With flatbed die cutting, material shapes are stamped out using steel rule dies and hydraulic presses. This method allows for easy hole removal and web removal from parts, along with quick changeover times to increase efficiency.

FOR THAT FLATBED HAVE HYDRAULIC TYPE WHICH DIE CUTTING THE LARGE SIZE AND NEED LARGE CUTTING FORCE MACHINE

Die Cutting with DAPENG MACHINERY
Dapeng team of engineers makes sure to match your project's needs with the right die cutting machine for the job. The products we die cut from a variety of flexible non-metallic materials can be supplied in continuous rolls, sheet form, or individual parts for your unique application.
Ready to get started ? please feel free contact with us